Because my brother Kevin thinks I should also adhere to the
"Give Credit Where Credit is Due" logic, I'm posting pictures
here of Kelsey and his family!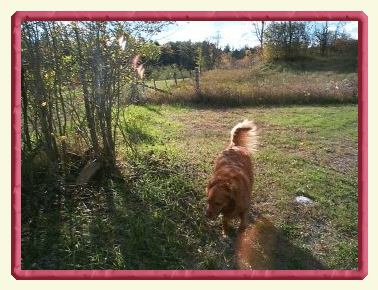 Kelsey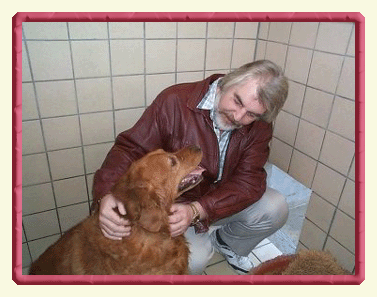 Kelsey had to be in quarantine for six months on his arrival in
the U.K. Martin went to visit him the day after Kelsey's arrival
and I saw him when I arrived in England a month later.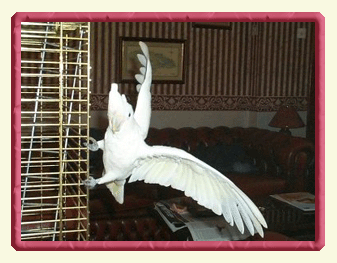 This is Kelsey's "brother" ........Cocky the Cockatoo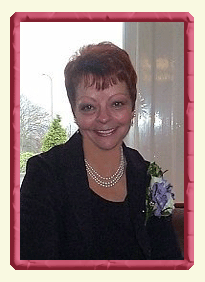 Me.....The one who helps Kelsey with his graphics designing.

You can see more pictures of Kelsey here!
You can meet Sheba here!
Kelsey's

Guestbook